About Us
SnapGuard Solutions, LLC is the leading innovator of advanced nano-technology solutions for the residential and commercial industry. Our solutions are ideal for protecting various porous and nonporous surfaces from textiles, stone, and glass surfaces from water damage, stains, UV Light, corrosion, dirt, and bacteria. Our product line includes: Snapguard 360 Antimicrobial Protectant, Solar Panel Protectant, Glass Protectant, Fabric Protectant, One-Time Sealer, Anti-Fog Window Film, PVB Window Film, and Nano Ceramic Tint.
Snapguard
Nanocoatings
At Snapguard Solutions we specialize in industrial nanocoatings to meet your needs. Through nanotechnology we are able to prolong and enhance the life of everyday commercial and residential items. Whether its blocking out the sun or repelling water, we have the right solution for you.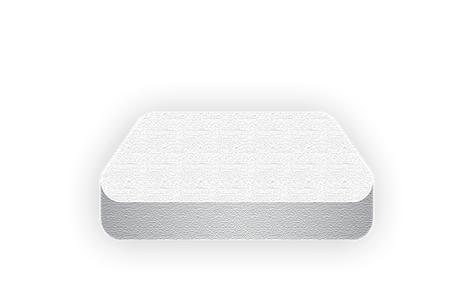 Untreated Surface
Untreated surfaces absorb water and other liquids. This damages and deteriorates the integrity over time.
Solution Applied on Surface
Our solutions fill and cover any imperfections on a surface, creating an invisible layer of protection designed to increase the longevity of the material.


Treated Surface
The treated surface is breathable and repels waters and other liquids. It can resists other elements such as snow, salt and mechanical oils.
Let customers speak for us
Utilizing the smallest scale technology to produce
the biggest results.
RESIDENTIAL APPLICATION
Utilize the same nanotechnology to protect what matters to you the most


COMMERCIAL APPLICATION
Protect existing settings  from the elements they  encounter on the daily
INDUSTRIAL APPLICATION
Nanocoatings that can be applied to protect industrial settings and machinery
DEFENSE APPLICATION
Multiple coatings available for all defense teams
Trusted by the Industry
Certified by world renowned laboratories
Advanced Nanocoating
Technology for your Business
Save time, money, and labor costs. Create
value for your clients, vendors, and home.
INQUIRE